Features
-- HIP sintering
-- 89-93HRA with high wear resistance
-- Polished surface
-- 100% Virgin pure raw materials
-- Flexible payment terms (L/C,T/T, western union, etc)
-- Certificate of origin available
-- 7days 24 hours after-sale service
Common shape and size see below: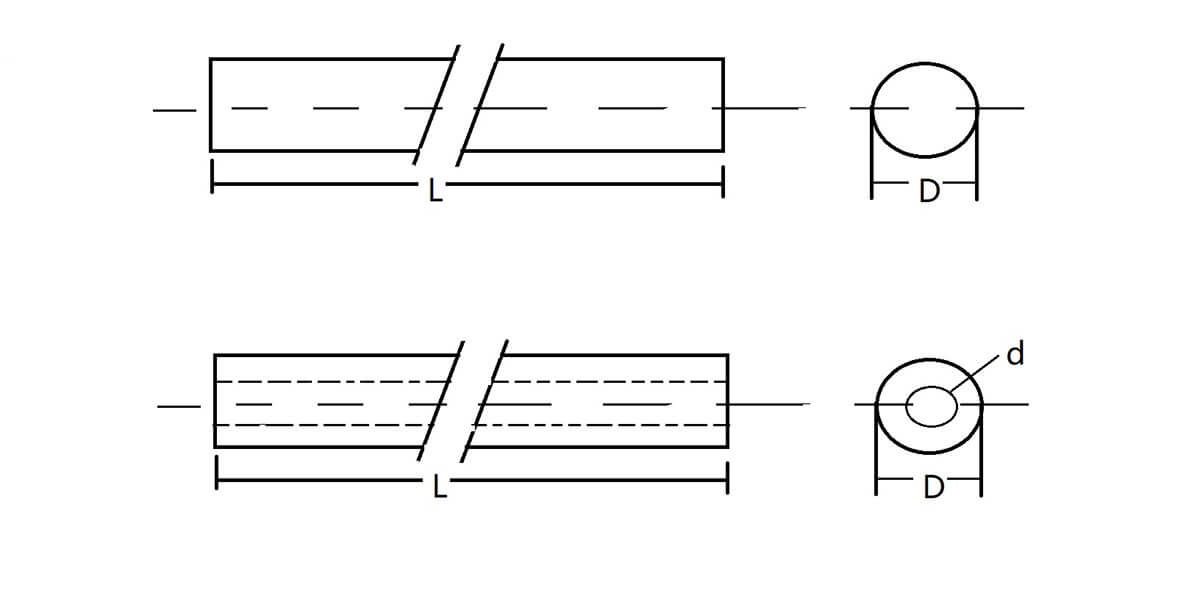 | | |
| --- | --- |
| WC Grain size range | 0.3~0.5μ.m; 0.5~0.9μ.m; 1.0~1.3μ.m; 1.4~2.0μ.m. |
| Diameter range | 0.33mm--60mm |
| Length range | 3mm--1000mm; |
| Diameter Grade | h4(H4), h5(H5), h6(H6), h7(H7), h8(H8), h9(H9). |
| Surface Roughness | Polished Ra 0.04 or unpolished |
| Remarks | OEM acceptable |
Recommend grades and specifications:
Grade/ Properties / Application
Grade
Equal to ISO Category Number
Performance
Performance&application recommended
Density
Bend Strength
Hardness
G/Cm 3
N/mm 2
HRA
YG6X
K10
14.8-15.1
≥1560
≥91.0
Qualified for machining of chilled cast iron, alloy cast iron, refractory steel and alloy steel. Also Qualified for the machining of common cast iron.
YG6A
K10
14.7-15.1
≥1580
≥91.0
YG6
K20
14.7-15.1
≥1670
≥89.5
Qualified for finish machining and semi-finish machining for the cast iron, non-ferrous metal, alloy and unalloyed materials. Also qualified for wire drawing for the steel and non-ferrous metal, electric drill for geology use and steel drill etc.
YG8
K30
14.6-14.9
≥1840
≥89
Qualified for rough machining of cast iron, non-ferrous metal, nonmetal materials, drawing of steel, non-ferrous metal and pipes, various drills for geology use, tools for machine manufacture and wearing parts.
YG10X
14.5
2400
91.5
Fine grain alloy, good wear resistance,Used for processing hard
wood, veneer board,PCB,PVC and metals.
YL10.2
14.5
2400
91.8
Forming or stamping dies for metal powders and nonmental powders.
YG13X
14.3
2600
89.5
For oil cone dril bits, for medium soft and medium-hard rocks.
Application of the tungsten carbide rods
Various carbide grades with stable properties have been widely recognized by worldwide makers of tools. Tungsten carbide rods are used for cutting aluminum alloy, cast iron, stainless steel, refractory alloy steel, nickel-based alloy, titanium alloy, and nonferrous metals. They are widely used for HSS Cutting tool, carbide end mills, carbide cutting tool, NAS cutting tool, aerospace cutting tool, carbide drills, pilot reamer, electronics cutter, step drill, metal cutting saw, carbide burrs, carbide tipped cutter etc.