Zhuzhou Hongtong Tungsten Carbide Co.,Ltd has been in the tungsten carbide industry for more than 20 years. During the past years, we accumulated lots of experience and gained reputation among our clients. Know-how and excellent engineers assure our production ability, superb products quality and fast delivery.
Due to the high wear resistance, tungsten carbide are widely used in many different industries such as mining, cement, coal, gas, oil, and so on.
Maybe you are looking for some wear solutions, if yes, you can refer to below introduction of some of our wear projects.

1, Agriculture and forest wear parts.
Agriculture and forest is a very big industry in the world, it related to our daily life. And there are hundreds of thousands of machines. Previously, using only steel/iron parts, that needs much more maintain and stop, which means wasting a lot of money. Since the first-time using carbide in the agricultural parts in 1980's, more and more applications are created by human being.
Now, most wear parts of agri-machines are protected by tungsten carbide. In other words, tungsten carbide are highly required to the agri&forest industry. According to some sources, there're more than 5000tons carbide used in this industry per year.
Zhuzhou Hongtong has been doing this kind of carbide for 15 years already, and we can produce most of the wear part for almost all the popular agricultural and forest machines, such as Amazone, Johndeer, Alpego, Lemken, KuhnHuard, Bonnel, Bednar, etc. And machine categories including tillage, plough, cultivation, sub-soil, harvester, mulcher and so on.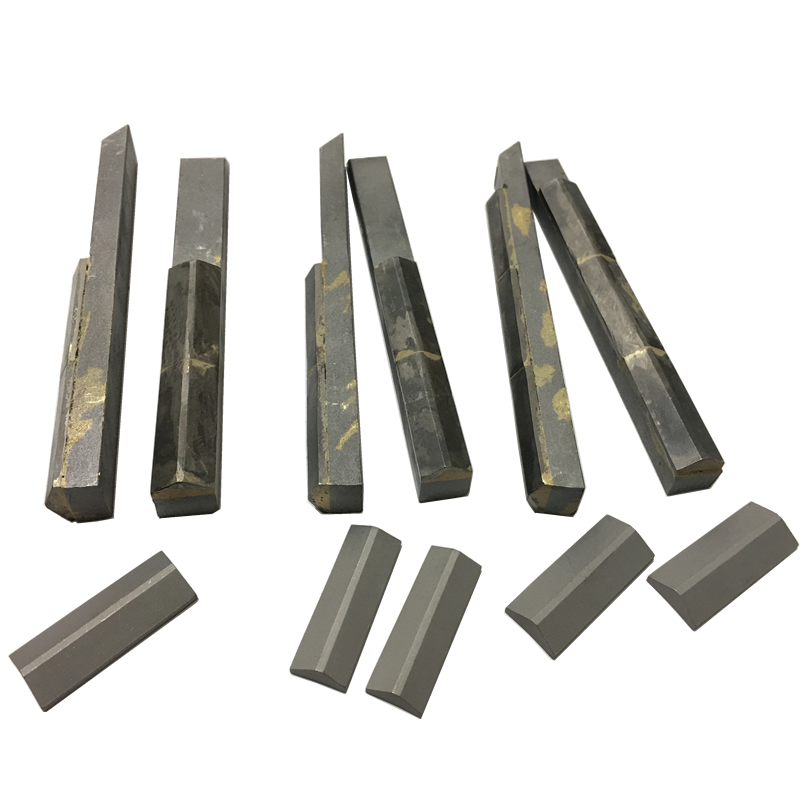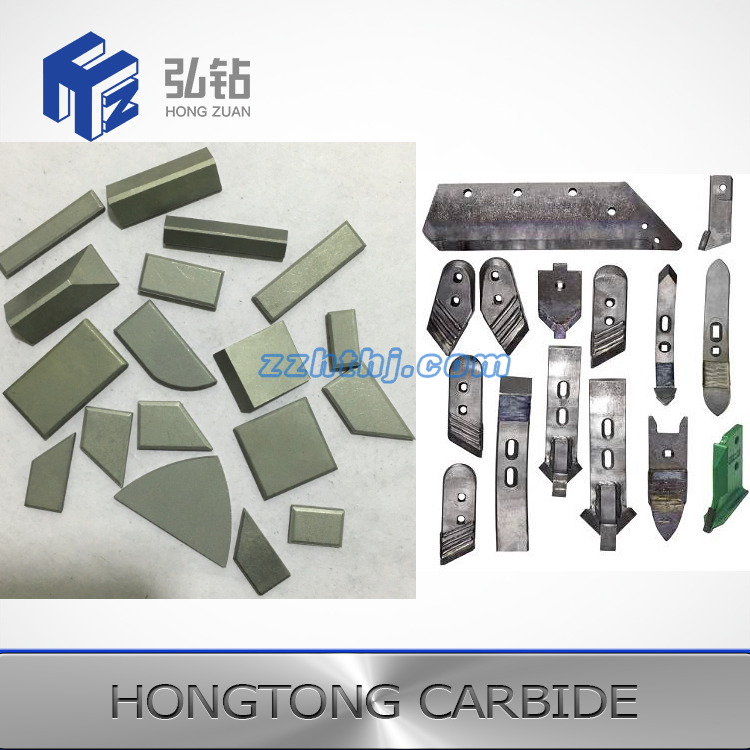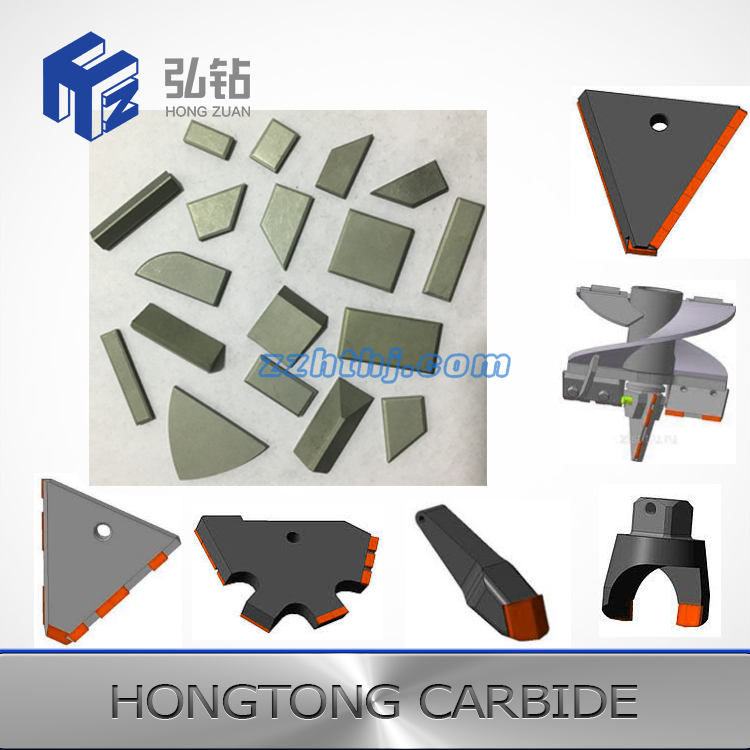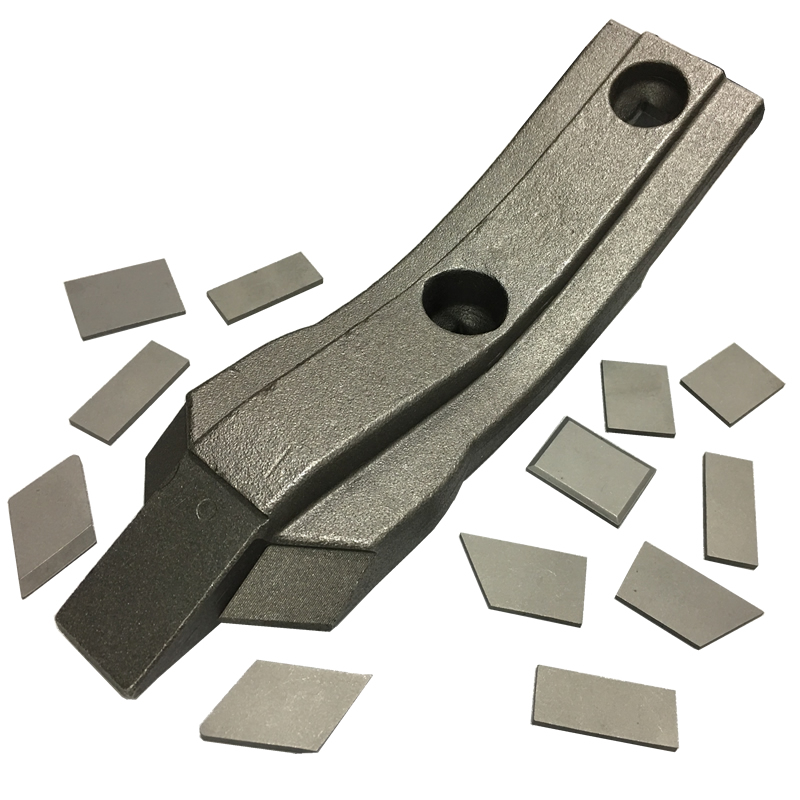 2, Vacuum welding plate for mining.
For the mining industries, machines and parts usually meet challenge of high working temperature, high impact and fast wear and tear. In order to keep the machine running, we have to do replacement of parts and maintenance frequently, which cost a lot of money and time, result in the production output lower than expected.To solve this problem, we can weld tungsten carbide to protect the parts. This will cut down on costs and makes maintenance work not so often, and finally maximizing operation's profitability.
Comparing to high-frequency welding, which more used in the agricultural wear part welding, vacuum welding gets better structure of the carbide wear plate, which will provide a better impact resistance and longer lifetime.
After years' working, we can provide common size and OEM according to your special request.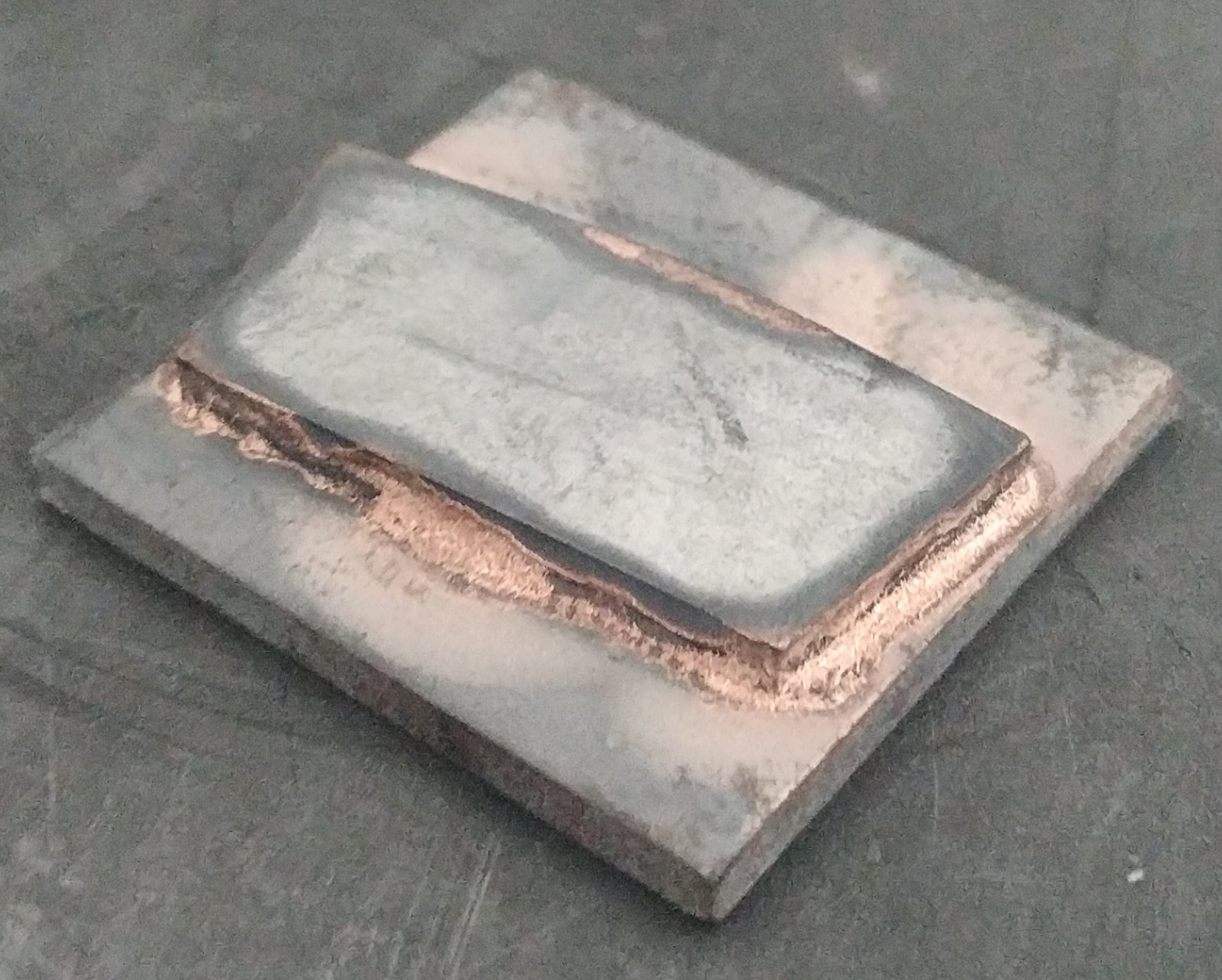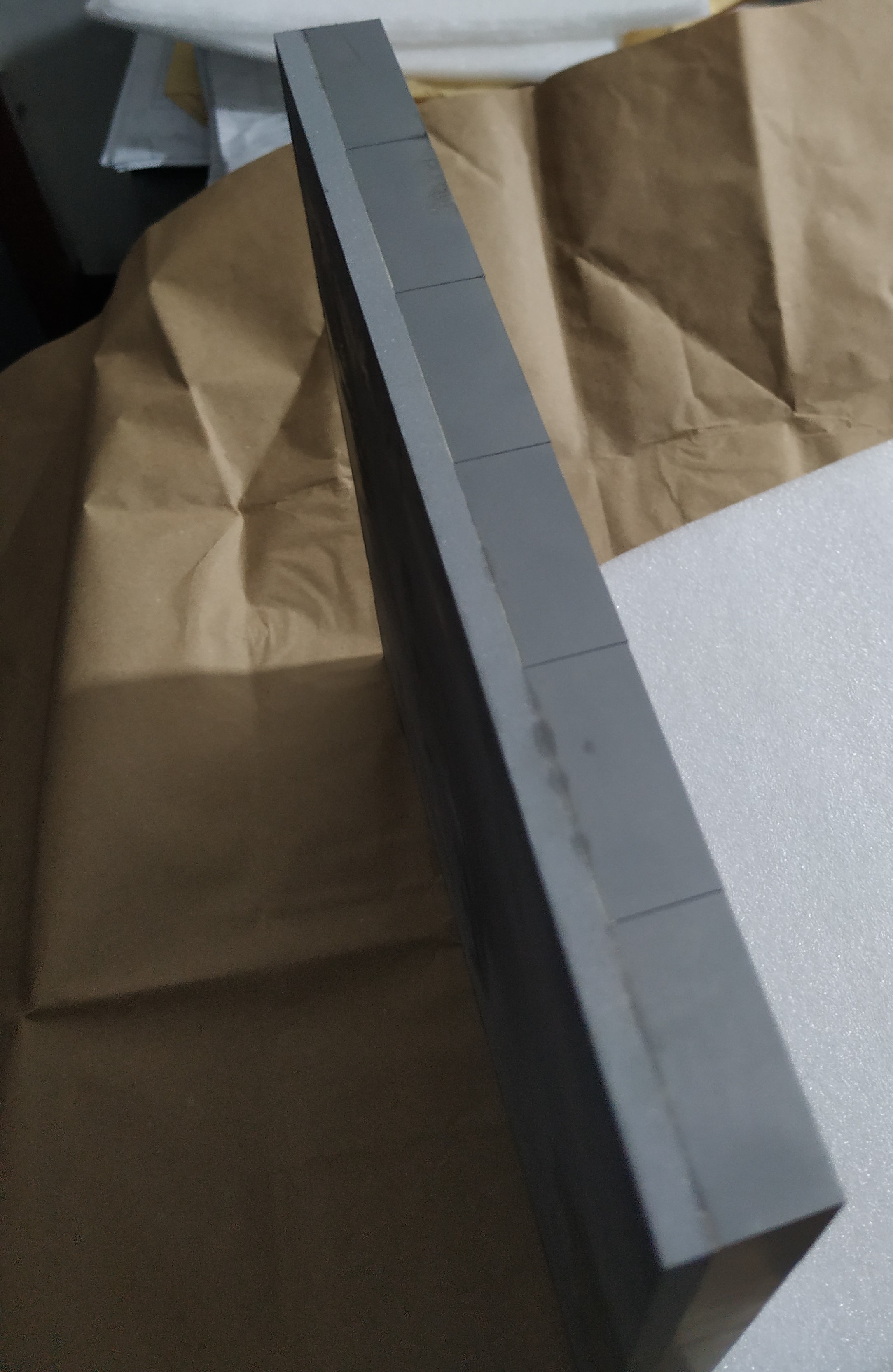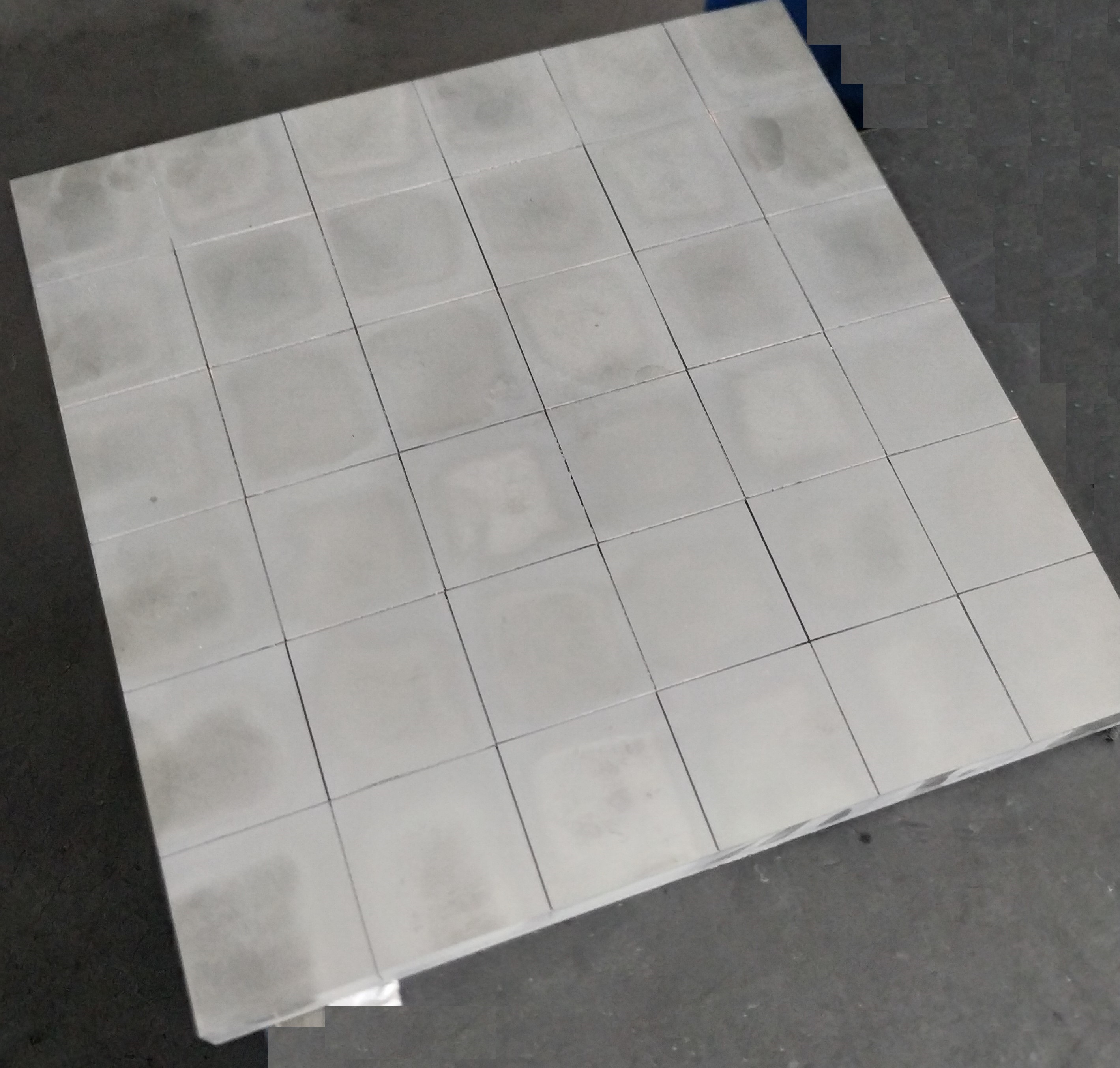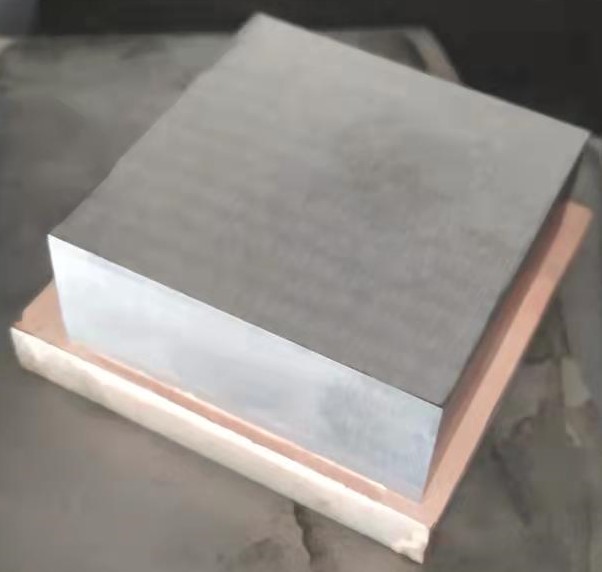 3, Tungsten carbide inserts, grits, composite rods for hardfacing.
For some friends, they may have some special shaped item to protect, which cannot use rectangular carbide plate or some common size inserts. In order to solve this problem, Zhuzhou Hongtong adapts latest overlay technology for the hardfacing treatment, using carbide grit, composite rod or small size inserts to meet our clients' request.
For the tungsten carbide grit, we can make many different carbide grades, such as YG6,YG8,YG10,YG11 etc. And we have many different sizes available in our warehouse, such as 1.6-3.2mm, 6.4-8.0mm, 8.0-9.5mm and even some OEM size you want.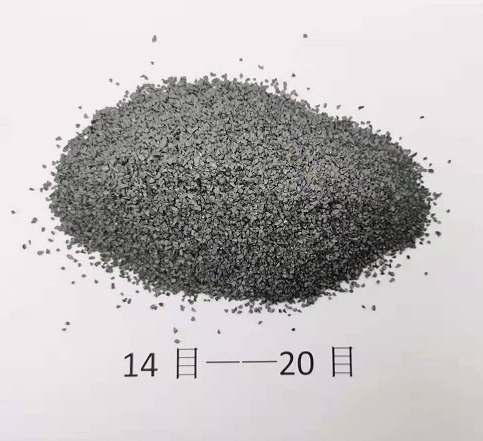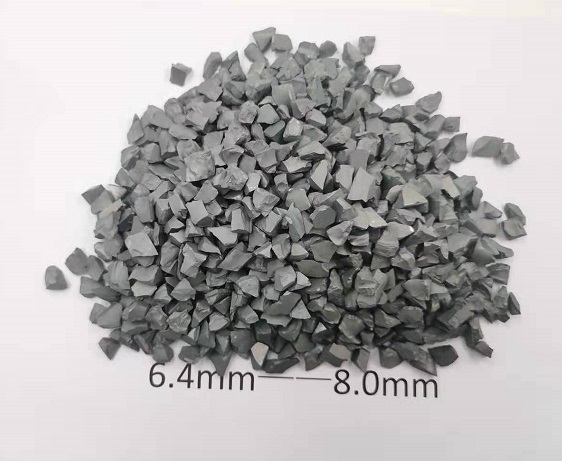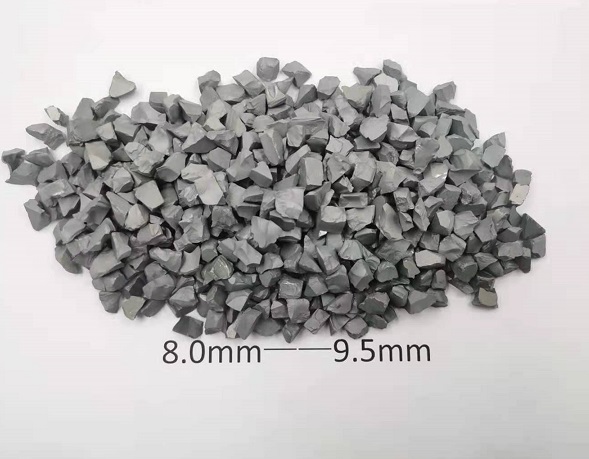 For the tungsten carbide composite rod, it's just made from the grit, with zinc, copper and other welding material, common size 450mm.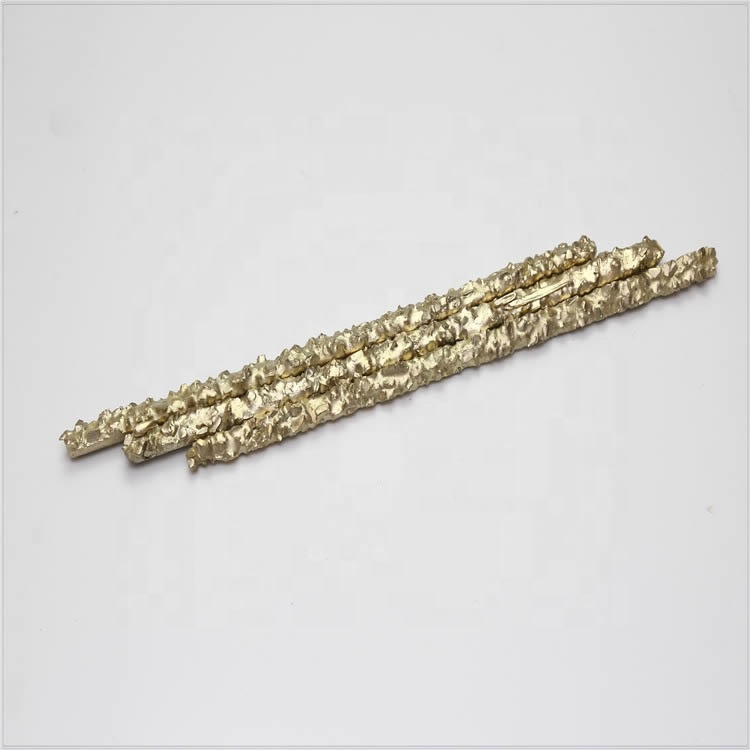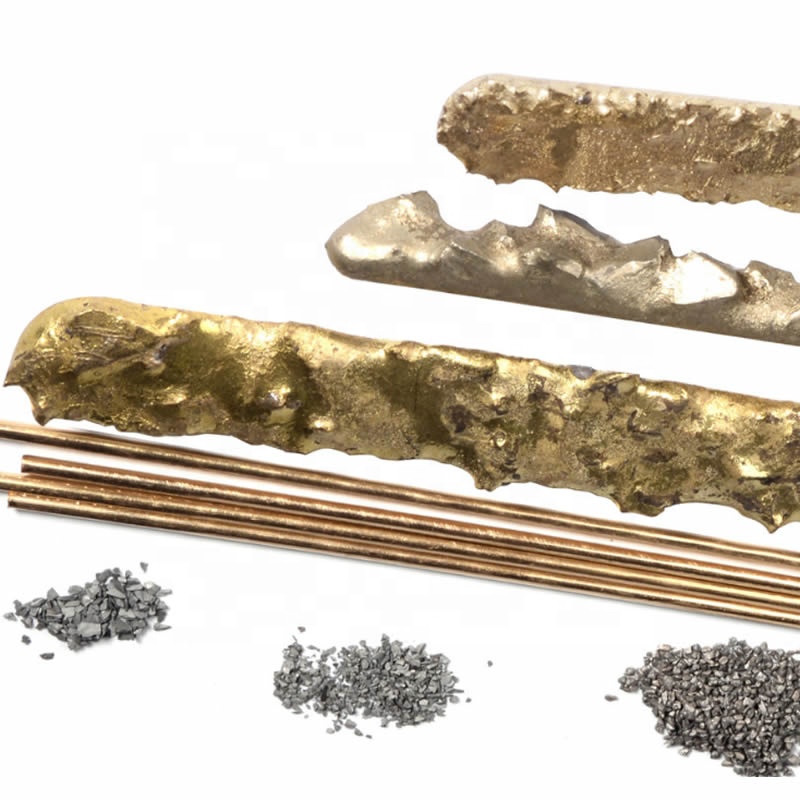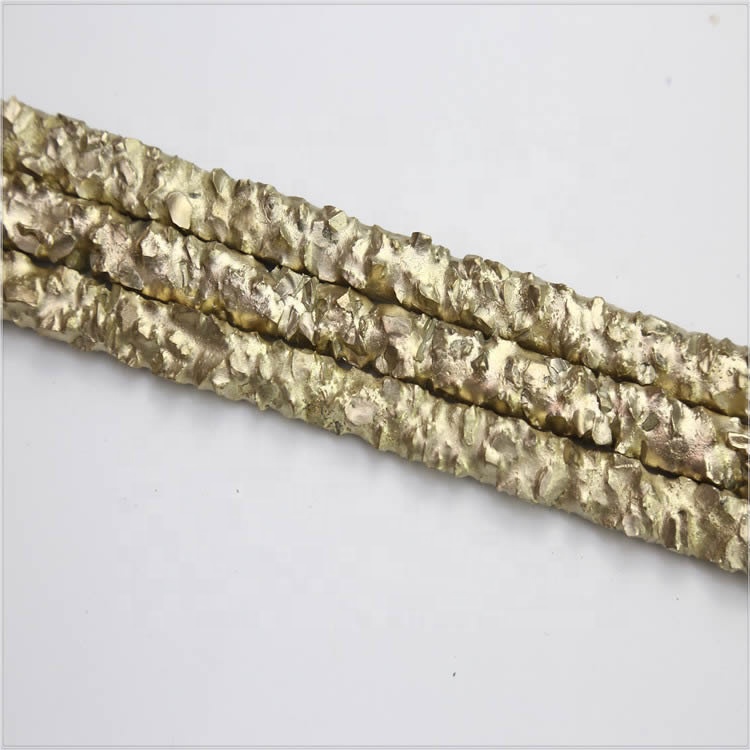 For the carbide wear inserts, there are various shape and sizes, which can offer a wear resistant surface to meet your application needs.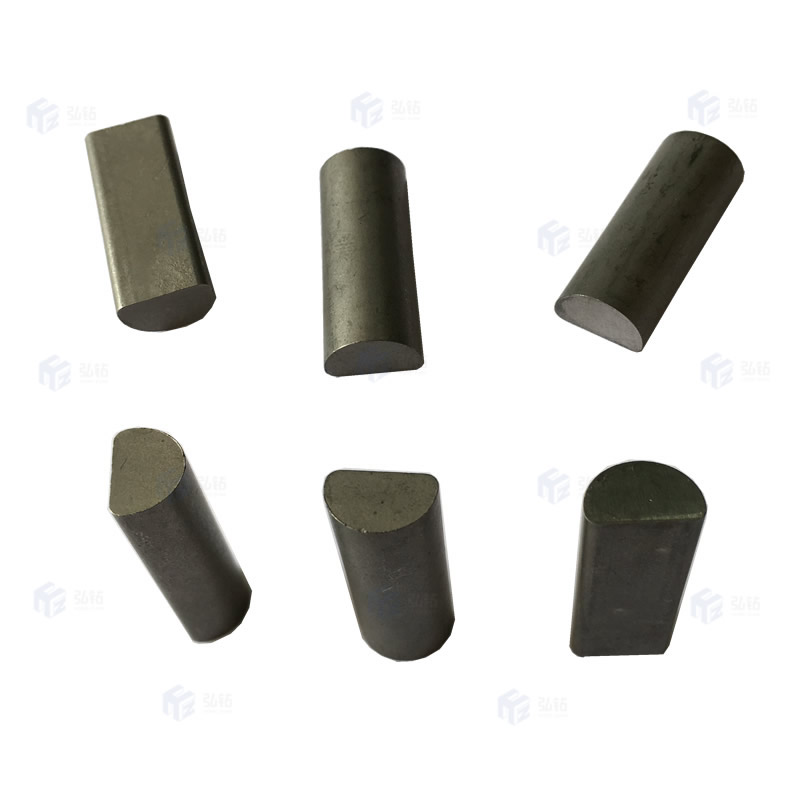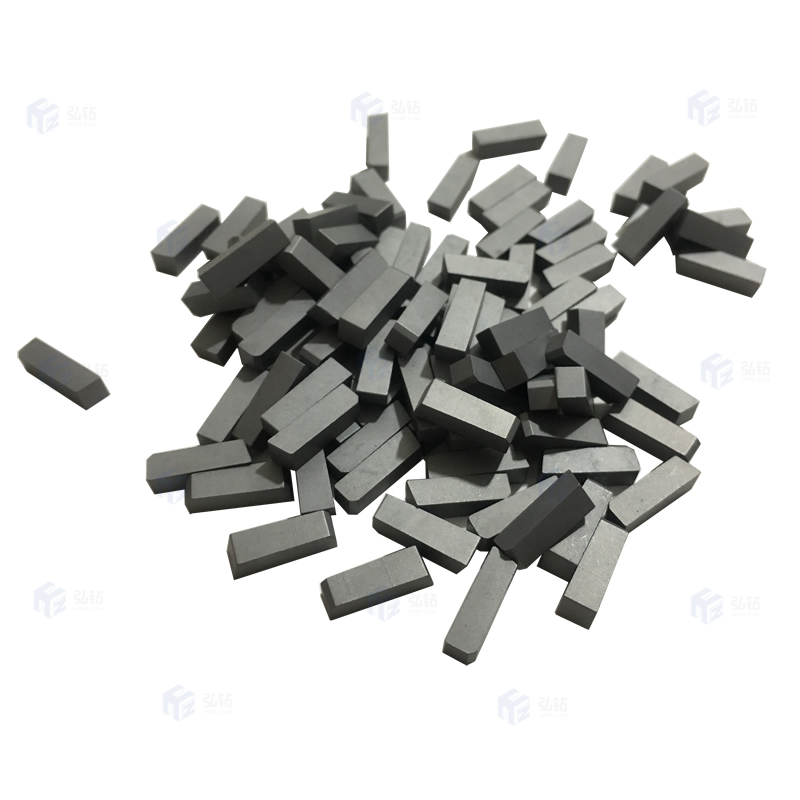 With these grit, composite rods and inserts, we serve many clients in industries of gas, oil, mining, construction, cement, and so on.